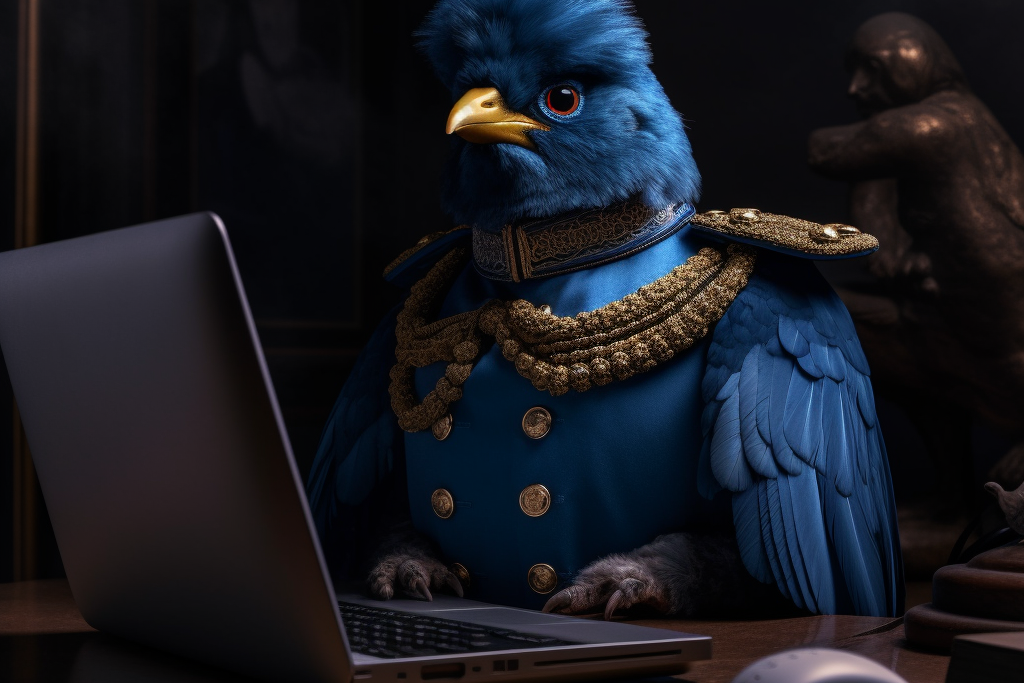 Hunter Biden's Laptop: How Big Brother Influenced Twitter to Protect the People
It was recently revealed that, in a glorious display of unity, Twitter and the US government joined forces to ensure that the citizens remained blissfully unaware of wrongthink regarding Hunter Biden's laptop scandal.
After the New York Post foolishly revealed the contents of Hunter's laptop — and his obviously legitimate business dealings — ahead of the November 2020 elections, the FBI and intelligence community quickly rallied, encouraging Twitter to suppress the story. As valiant protectors of the people, Twitter dutifully discredited the information as Russian propaganda, maintaining peace and stability for the greater good.
Twitter's and the FBI's seamless collaboration demonstrates their unwavering commitment to the well-being of the nation, shielding the public from inconvenient facts that may have caused unnecessary distress and election influence. Ignorance as strength!
SYNTAX ERROR
PRINTING JUST THE FACTS
In a December 2022 installment of the "Twitter Files," released through journalist Matt Taibbi, internal communications revealed Twitter employees cooperated with efforts to suppress the New York Post's October 2020 story on Hunter Biden's laptop, which alleged Joe Biden and his son could be linked to dubious business dealings in Ukraine.


After the story was published, Twitter disabled users' ability to share the tweet, and banned the New York Post's account, alleging the story may have resulted from Russian hacking.


According to Taibbi, Twitter coordinated with the government and other powerful entities to "handle" the problematic tweets.


Source: Matt Taibbi.
REPORT ERROR Y/N?