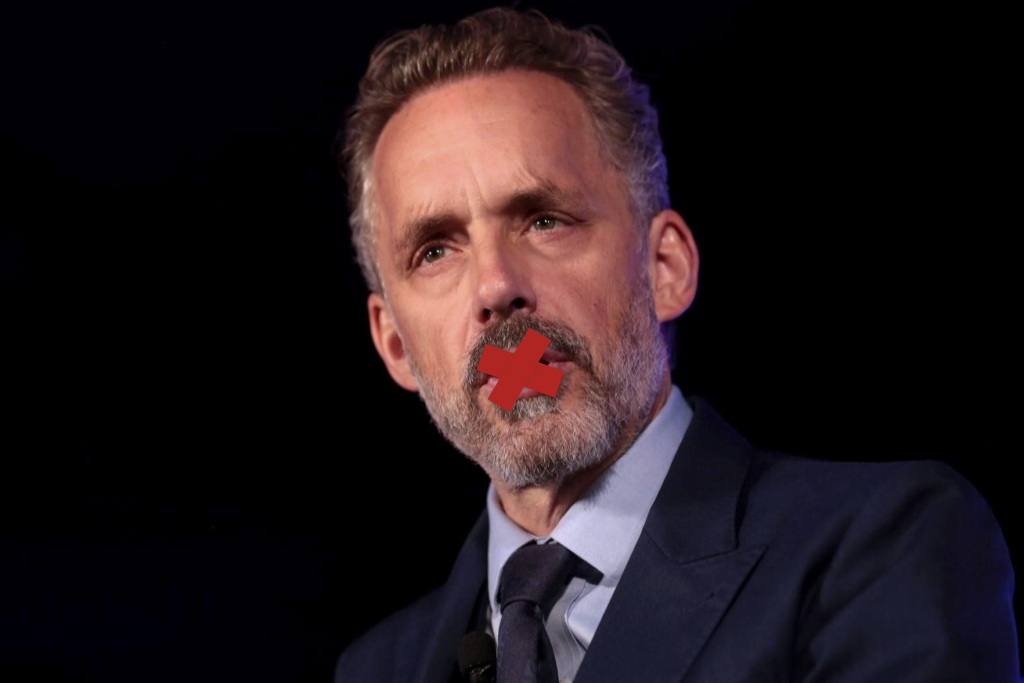 Jordan Peterson Benevolently Offered Social Media Re-Education
In a triumph of progressive thinking, the esteemed College of Psychologists of Ontario (CPO) has taken decisive action against the notorious internet sensation, Jordan Peterson. After years of resisting the blissful embrace of conformity, Peterson has been graciously offered the opportunity to undergo a mandatory "coaching program" of remedial education, a gesture of kindness meant to rectify his alleged lack of professionalism in public statements.

As Big Brother benevolently watches over our society, it is crucial to maintain the public trust in our institutions. Peterson, through unorthodox comments, has cast doubt upon his ability to fulfill his responsibilities as a psychologist. In the spirit of Ingsoc and progress, the CPO has demonstrated its unwavering commitment to the greater good. Peterson's experience serves as an inspiring reminder that the CPO is tirelessly working to safeguard the minds of the masses against the perils of free speech and divergent thinking, fortifying the strength of our beloved society.
SYNTAX ERROR
PRINTING JUST THE FACTS
On Nov. 22, 2022, the College of Psychologists of Ontario (CPO) ruled that prominent Canadian psychologist Peterson must complete a "Specified Continuing Education or Remedial Program" in order to "address issues regarding professionalism in public statements."


He was ordered to meet for coaching classes with a psychologist — paid for out of pocket — until the CPO's concerns are deemed to have been "properly ameliorated."


Citing confidentiality reasons, the CPO did not specify which public statements led to the ruling.


Peterson, who refuses to comply, claims he will now face a disciplinary committee and could risk having his license to practice revoked.
Sources: New York Post, Washington Post, College of Psychologists of Ontario and Twitter
REPORT ERROR Y/N?