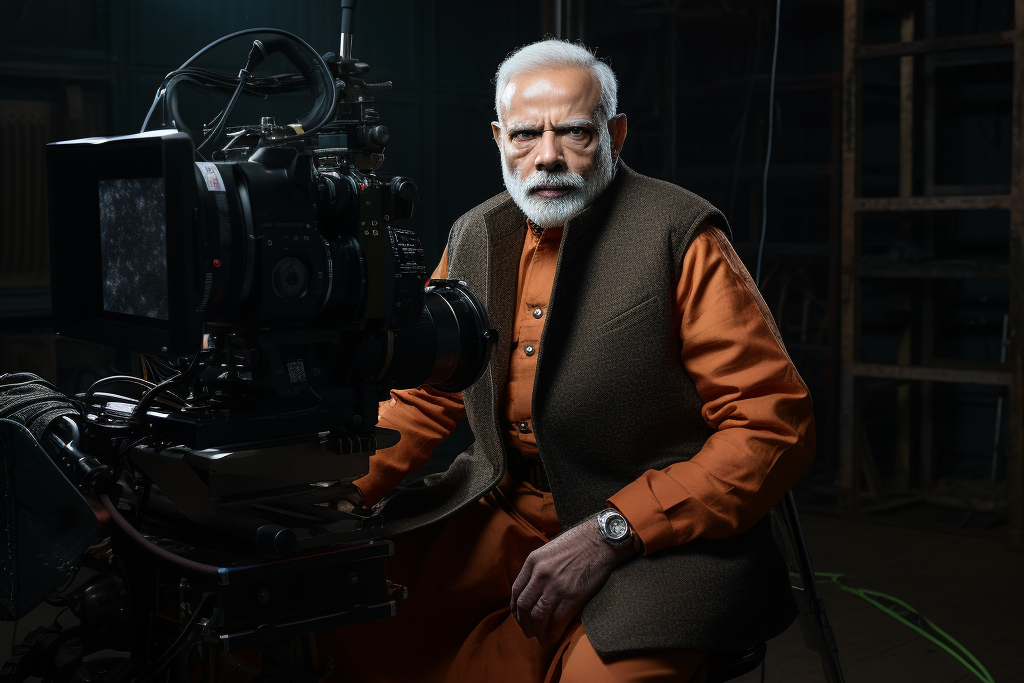 The BBC Gets "Modi-fied" In India
Comrades, breathe a sigh of relief as we cleanse those infected with the wrong beliefs! The BBC's outrageous documentary titled, "India: The Modi Question," is a work of pure fiction. To correct this oversight, PM Modi's government banned the documentary from being screened in India.
When asked to comment, Modi said: "This unsavory documentary reminded me, wait, wasn't there something about 'the Beeb' on my to-do list? Yes, that's right! Investigate their alleged violations of foreign exchange rules and tax evasion. Now I remember!"
This response was carefully measured, with hardly any narcissistic rage as members of the Enforcement Directorate commenced a midday raid of the BBC's office.
The BBC is not alone in its folly; numerous Indian media houses have been graciously guided by governmental investigations. From money laundering allegations to tax raids, India's new regime has proven its mastery in handling unfaithful journalists and media organizations.
Led by its ever-watchful Prime Minister, the government works tirelessly to ensure that only doubleplus-true information is broadcast.
SYNTAX ERROR
PRINTING JUST THE FACTS
Indian PM Narendra Modi's government in January banned the BBC's documentary "India: The Modi Question" on the 2002 Gujarat riots that killed 1k people, mostly Muslims. It focuses on Modi's role in the violence


India's money laundering watchdog, the Enforcement Directorate, subsequently launched a probe into the BBC in connection with violations of forex rules, with the tax department then surveying the BBC premises.


After the BBC filed a procedural complaint under the Hague Convention, the government reissued the summons for a ban via the Dept. of Legal Affairs.


The Editor's Guild of India drew comparisons to government searches of other media outlet offices, such as NewsClick, Newslaundry, Dainik Bhaskar, and Bharat Samachar.



Sources: The Guardian, OpIndia, CNN, and Foreign Policy.
REPORT ERROR Y/N?