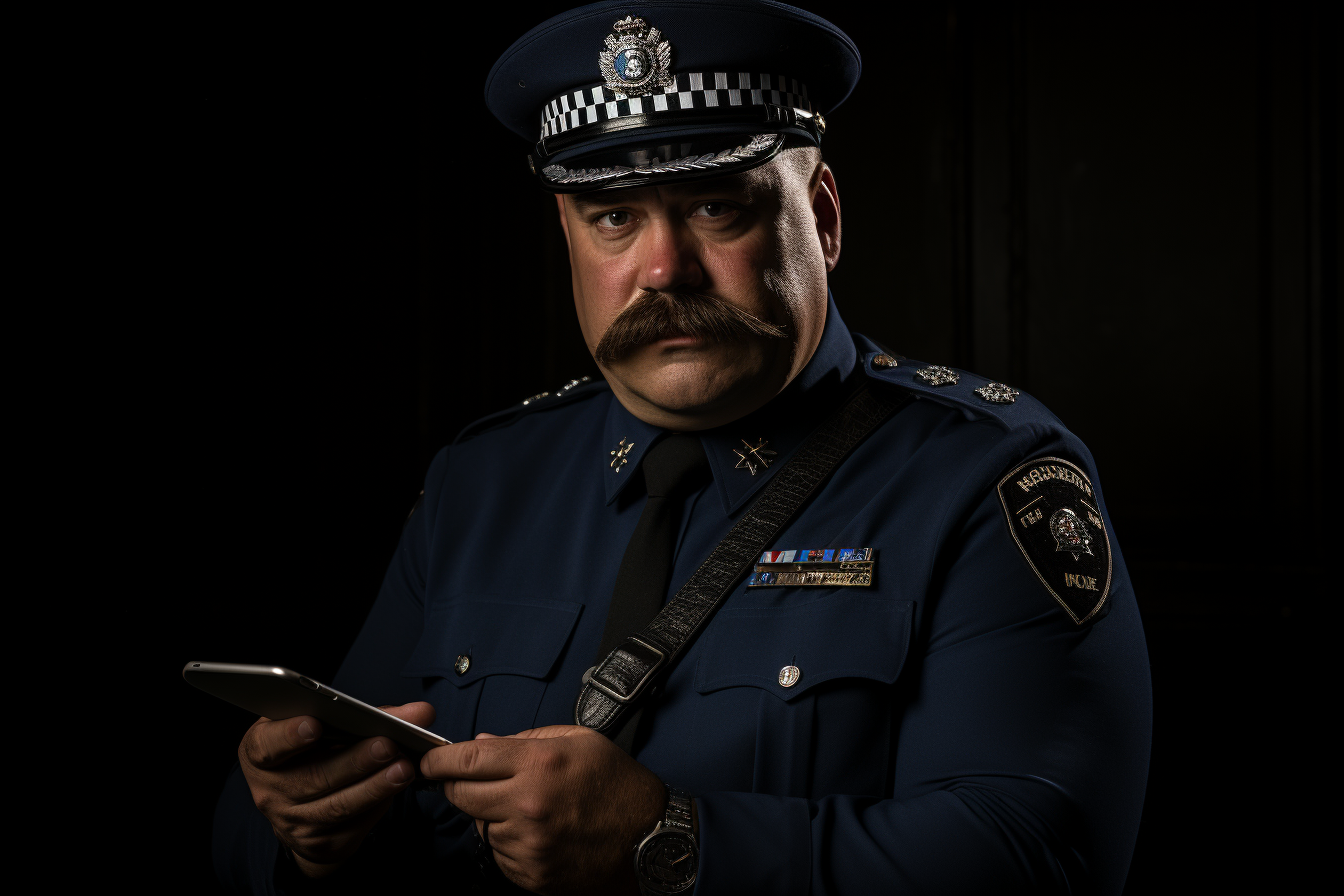 The Bobby's New Baton: Unlocking Phones, Locking Down Safety
Citizens! Your ever-vigilant guardians, the UK police forces, government departments, and local authorities have generously invested millions of your tax dollars in state-of-the-art hacking software to unlock mobile phones. Even the latest iPhones and Androids are no longer beyond their loving reach.
Do you hear the cellular alerts of progress chiming? Today's tech-savvy constable, armed with advanced hacking software, no longer needs disturb you over petty matters of consent. Our resourceful boys in blue now have the ability to thwart criminals by prying open those digital diaries carried in every citizen's pocket without your knowledge.
These devoted warriors voice a unified "Huzzah!" signifying their readiness to embrace the dawning age of digital surveillance. They've long yearned for more riveting challenges to adorn their already complex and formidable roles.
Some may say a backlog of 25,000 electronic devices, since December of 2022, waiting to be downloaded and forensically examined proves the police service hasn't kept pace with the scale of the challenges they face. But fear not! We march forward with resilience, operating under a rich history of traditional bureaucracy which works best at its own unhurried pace. Big Brother offers you a comforting blend of surveillance and inefficiency — a testament to our uniquely British way of maintaining order!
SYNTAX ERROR
PRINTING JUST THE FACTS
UK police forces, government departments, and local authorities are paying millions for phone hacking technology capable of breaking into iPhones and Androids.


The Lancashire, Derbyshire, and Nottinghamshire police reportedly bought the technology from US-based firm Grayshift, known for its product GrayKey, which is capable of unlocking iPhones up to iOS 12.


Documents showed that Nottinghamshire and Derbyshire police departments each spent at least £11k ($14.1k) in one month, with Lancashire spending more than £46k over the course of four years.


As far back as 2014, the Staffordshire Police also acknowledged that it had enquired about the capabilities and cost of technology that appeared to allow police to hack into WiFi and retrieve user data from connected devices.


While the companies claim their technology complies with the law, the Home Office, another one of the buyers, admitted it had unlawfully demanded passcodes from migrants and accessed phone data without passcodes.
Sources: iNews, Wired, and Vice.
REPORT ERROR Y/N?