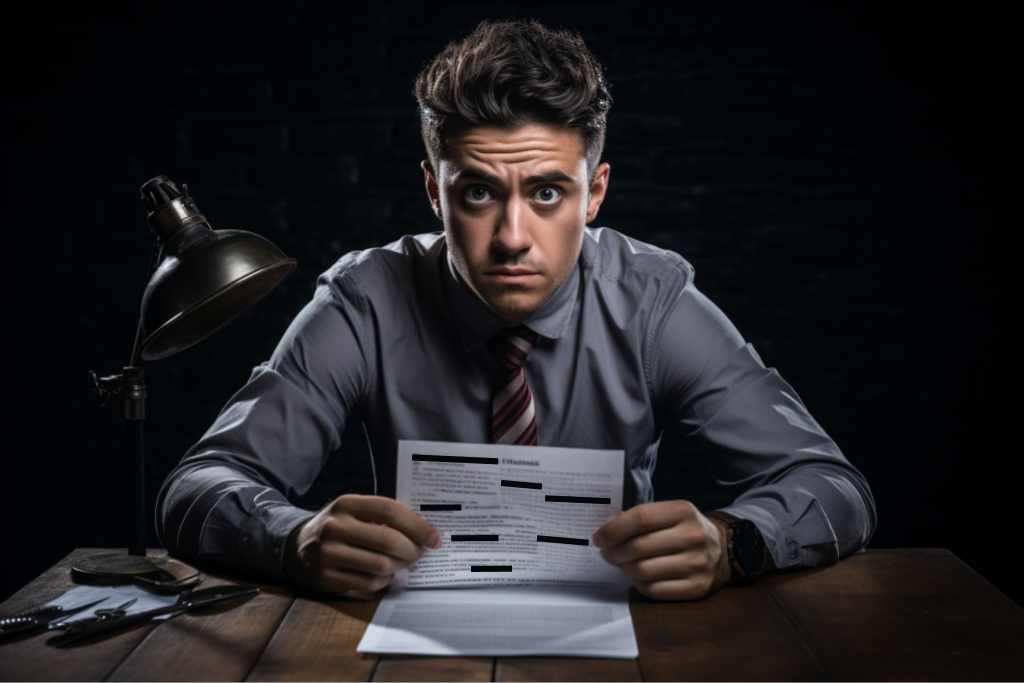 Vice's Bold New Countercultural Move: Embrace Censorship
In an act of contrarian genius, the ever-rebellious Vice Media has found the most countercultural move of all: embracing censorship. Forget tattoos, piercings, and edgy exposés; the new punk rock is literally taking $50 million to organize a concert celebrating Saudi Arabia, and pressing the good ol' mute button on any potential criticism!
Remember when it was the goal of good journalists to craft uncompromising pieces about global injustices? Yawn! Vice is ahead of the curve, realizing that shelving such stories is the real avant-garde. Why delve into complex issues, like investigating the oppression of LGBTQ+ voices in unspecified middle eastern countries, when you can replace them with fun things young people like? Discover what Cristiano Ronaldo is up to these days, the most fun places for women to not go this summer, or how to navigate bankruptcy without compromising your morals!
Once the scourge of good journalism, censorship has become Vice's edgy new weapon of choice. The era of criticizing the Saudi regime has faded. Now, it's all about showing how cool you are by not delivering the hard-hitting truth. On fleek, bey!
In essence, Vice's new mantra seems to be: "Why stir the pot, when you can simply put a lid on it?" — particularly enticing when that lid is worth $50 million. Once again, Vice redefines the essence of counterculture. After all, it's not suppression if no one hears about it.
SYNTAX ERROR
PRINTING JUST THE FACTS
Vice Media has faced criticism for allegedly suppressing news stories that might offend the Saudi government, following a partnership deal with the kingdom's government-controlled media company, MBC Group, estimated to potentially be worth $50 million.


The accusations of censorship include Vice first delaying and then dropping a report on transgender rights in Saudi Arabia. A Vice film on crown prince Mohammed bin Salman was also taken off the internet.


Vice claims the content was removed or dropped due to safety concerns for its staff in Riyadh.


Saudia Arabia has been criticized heavily in the West — including in the past by Vice — for a host of alleged human rights abuses, including targeting the LGBTQ+ community, its treatment of women, its increasing use of the death penalty and its lack of free speech.
Sources: The Guardian, Yahoo, The Hollywood Reporter, The New York Times and Amnesty International.
REPORT ERROR Y/N?