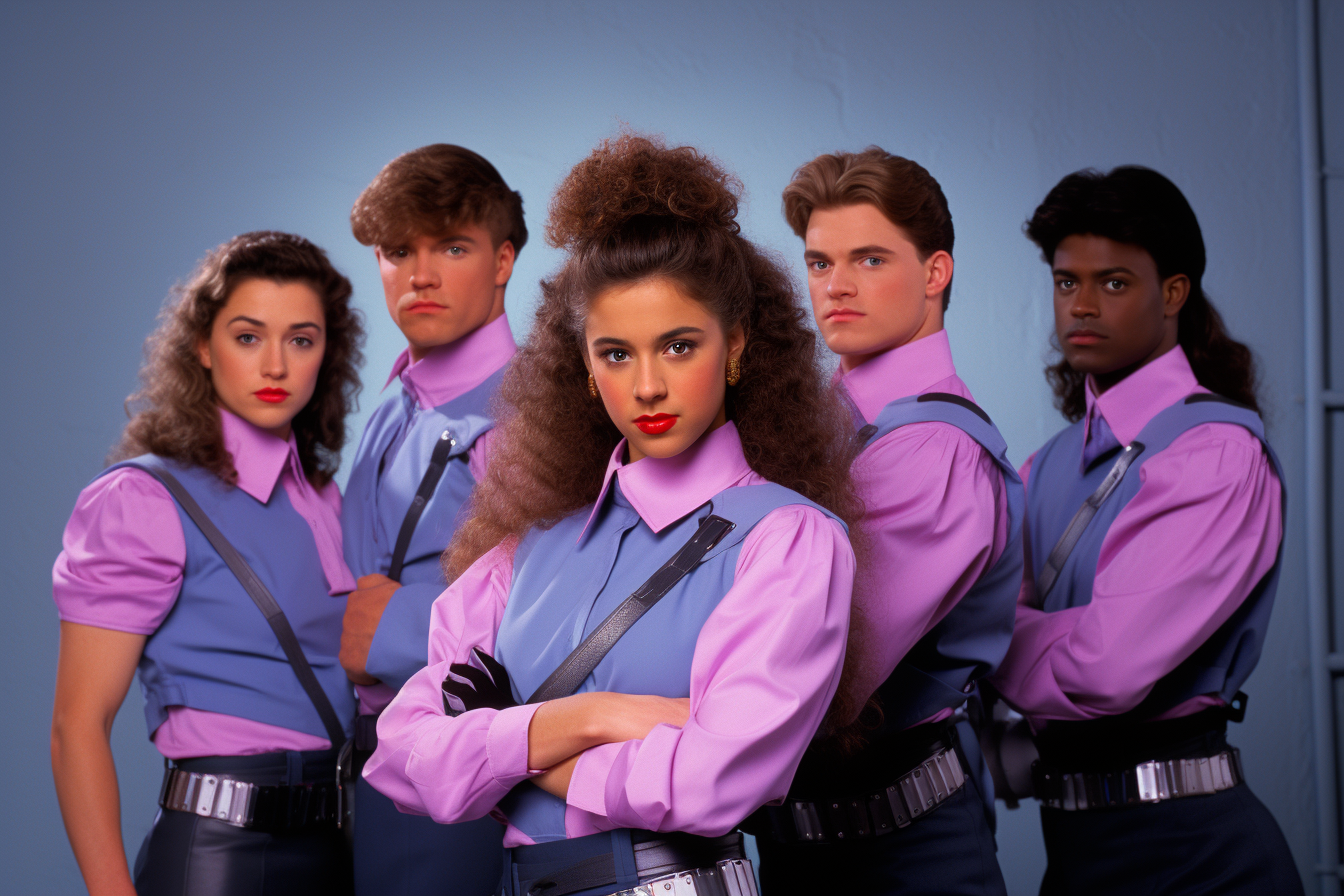 Stasi Fashion Tips: Germany's 2023 Whistleblower Style Guide
Can't get enough of high tops, shoulder pads and denunciation? Neither can we!!
We are SO vibing with the German government's throwback to classic East German trends from the 1980s Stasi era with the Whistleblowing Protection Act of 2023. Now, any company with over 49 employees is required to set up an office where staff can anonymously report on suspected abuses of the law without fear of retribution. Intended to encourage snitching on misconduct and malpractice, it could also lead to a culture of denunciation as some say the law is more far-reaching. A totally unintended, BB-approved consequence!
Forget about neon, highlighter hues and mom-jeans because the Stasi era is what's really back in fashion! To live your best retro life this fall, get back at Guenther from Sales for out-performing you last month. Stop by the tip-off-office to let HR know how his comment on your DM could be misconstrued as anti-feminist. Think less "blocked on social media," and more, "detained for questioning."
This law may be new, but the vibes it's giving off are oh-so-vintage! The lessons of history are best forgotten, but the fashions are always hip!
SYNTAX ERROR
PRINTING JUST THE FACTS
Germany's new "whistleblower protection law" mandates companies with 50 or more employees, as well as government agencies, to create an office for anonymous reporting of suspected legal abuses.


The identities of whistleblowers, who should receive confirmation of their report within 7 days and an update within 3 months, are to remain confidential unless they give consent or in the case of a criminal proceeding.


Legal action can be taken against companies that do not protect whistleblowers, with fines of up to €100,000 ($108,600) for companies who fail to do so.


As reports may also address minor infractions allegedly perceived as disloyal to the constitution, historian Hubertus Knabe fears it could foster a culture of denunciation reminiscent of the East Germany "Stasi."


Sources: The Telegraph and Whistleblower Software.
REPORT ERROR Y/N?