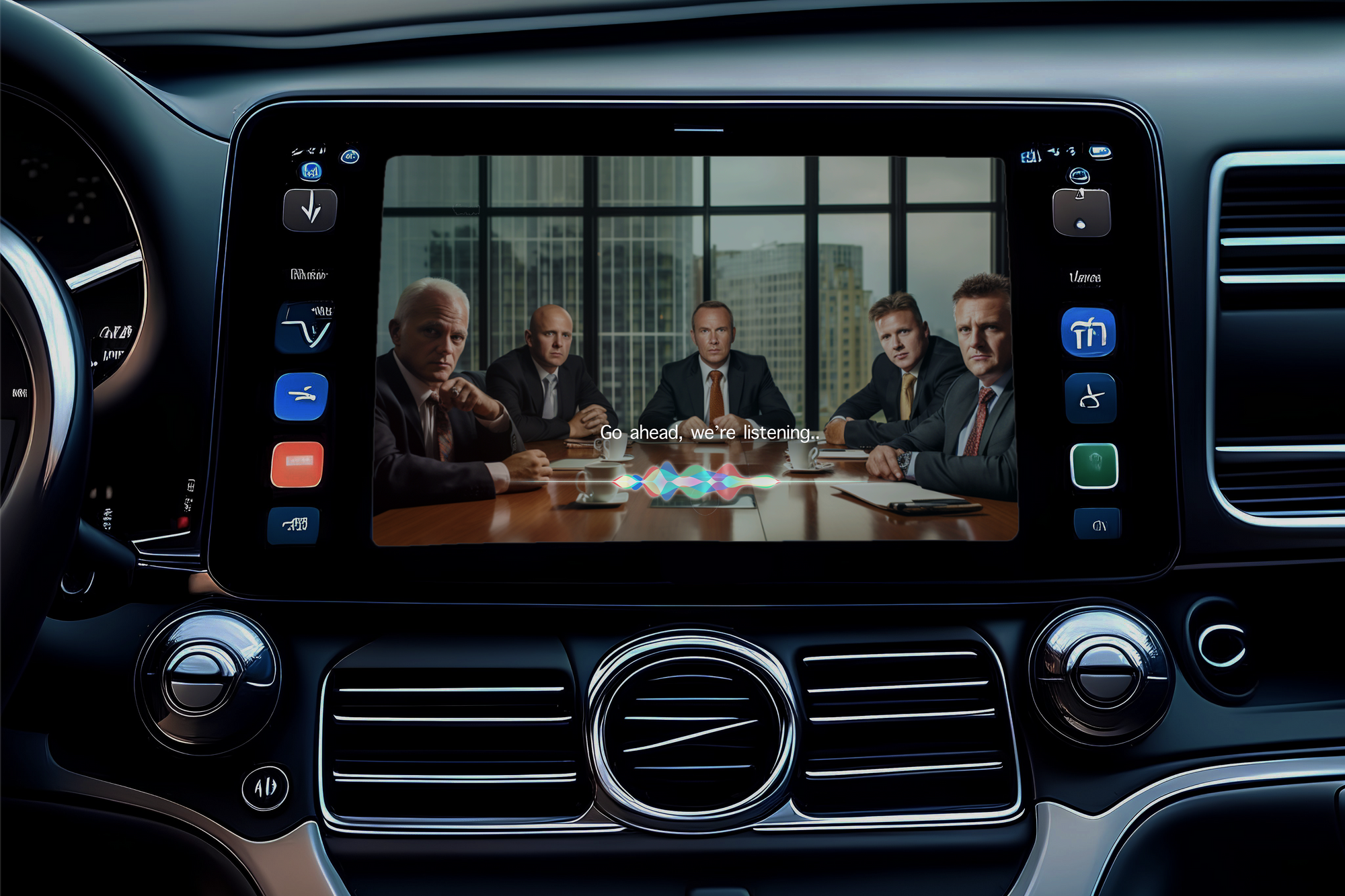 YOUR CAR HAS THE FOOTAGE. HONK IF YOU'RE READY FOR YOUR UNWITTING SEX TAPE DEBUT!
Ah, cars. They've evolved from symbols of freedom to diligent informants, ensuring society remains in order. Buying a shiny new sedan? You're not just gaining a means of transportation, but a vigilant watchdog against any potential missteps or general no-nos.
Mozilla's recent study confirmed a commendable achievement by modern auto-makers: all 25 car companies examined surpassed conventional privacy boundaries, and garnered a "Privacy Not Included" award! Truly, a testament to their commitment to oversight and societal betterment!
Hats off to our auto lords, as their privacy policies allow them to track that date you went on last Friday. Your car wasn't just idly recording your deep conversations, it was actively monitoring to correct any wrongthink. And those steamy backseat escapades? Your car ensures such unsanctioned pleasures are kept in check.
In this age of super-helpful gadgets, big cheers for our observant companions! Remember, they're not just watching, they're caring... in a proactive way. Drive carefully and maybe wear your best outfit—you're on Candid Camera!
SYNTAX ERROR
PRINTING JUST THE FACTS
Up to 84% of car brands collect "too much" customer data and, except Renault and Dacia, none give users control over them. Cars are the "worst product" in this context, while others include mental health apps and smart home devices, the Mozilla Foundation says.


Cars capture data from user interactions, connected services, car apps, and third-party sources like Google Maps. Such data can be highly sensitive, ranging from genetic information to sex life.


These brands not only sell this data but more than half of them could even share them with the government, service providers, law enforcement, and data brokers.


While European brands were less invasive due to the EU's General Data Protection Regulation, others, like Nissan, reportedly collect data like drivers' "religious or philosophical beliefs, sexual orientation, [and] sexual activity," among others.


This follows a report earlier this year that employees of Tesla, the lowest-ranked car brand in Mozilla's report, had leaked highly invasive videos and images recorded by customers' car cameras.


Sources:
Washington Post
,
Mozilla Foundation
, and
Reuters
.
REPORT ERROR Y/N?